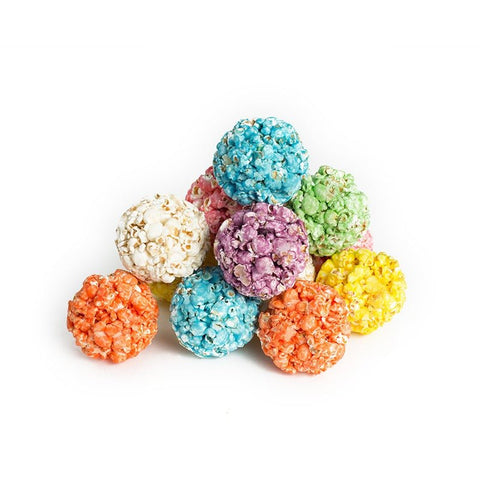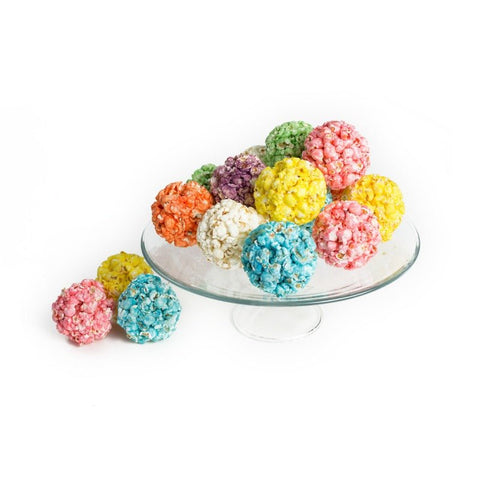 Popcorn Balls (Packs of 6)
Checking local availability
Do you love vanilla? So do we! For those of you who'd rather stay on the sweet side of things, we have our delicious popcorn balls. Candied, and ready to bring joy to your taste buds, our popcorn balls are a treat to the senses.
Sweet, vanilla-flavored
Handmade
Individually wrapped
Available year-round in seasonal colors
Perfect for school parties
Available in pink, blue and yellow for that "She's Ready to Pop" themed shower.
Fun and festive!
Can be personalized with a message on the label.
Can be color-coordinated with an event or brand.
Our Popcorn Balls are:
Non-GMO Popcorn Kernels
Gluten free
Contains 0 g trans fats
Contains no preservatives