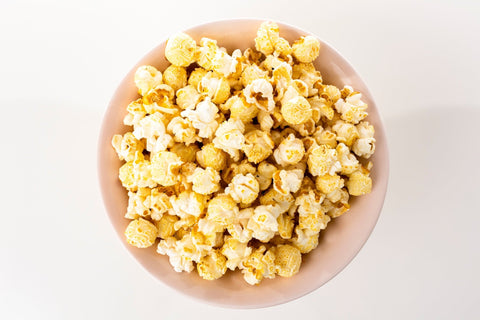 Kettle Korn
Checking local availability
If you love both salty and sweet, there's no need to pick just one! Our Kettle Korn is the perfect balance between the two. It's popped in copper kettles with sugar and oil, then lightly dusted with salt.
Non-GMO Popcorn Kernels
Gluten free
0 g trans fat
Contains no artificial colors, flavors or preservatives.